Follow @BCMXXX
Checkout my music on Reverbnation
Preebook Private Skype Shows or even watch live shows

If you like the scenes, then download the clips
to your computer, and mobile devices.
Welcome to the Membership site for BCMXXX Films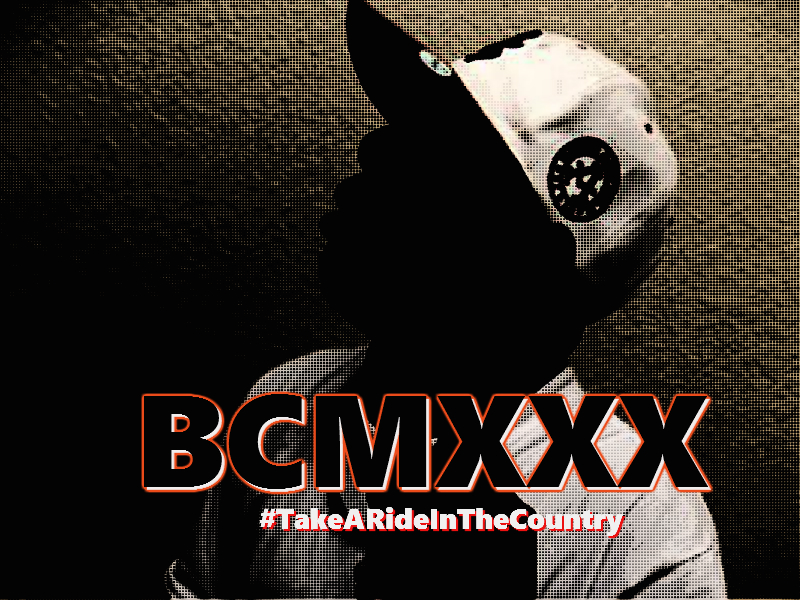 Checkout our HD Stream section where you can stream our videos
without joining the site. New videos will be added to HD Streamy
every 2 weeks. Who can you see this week..


New Update
Merry Christmas and we are giving you some special gifts for the Holidays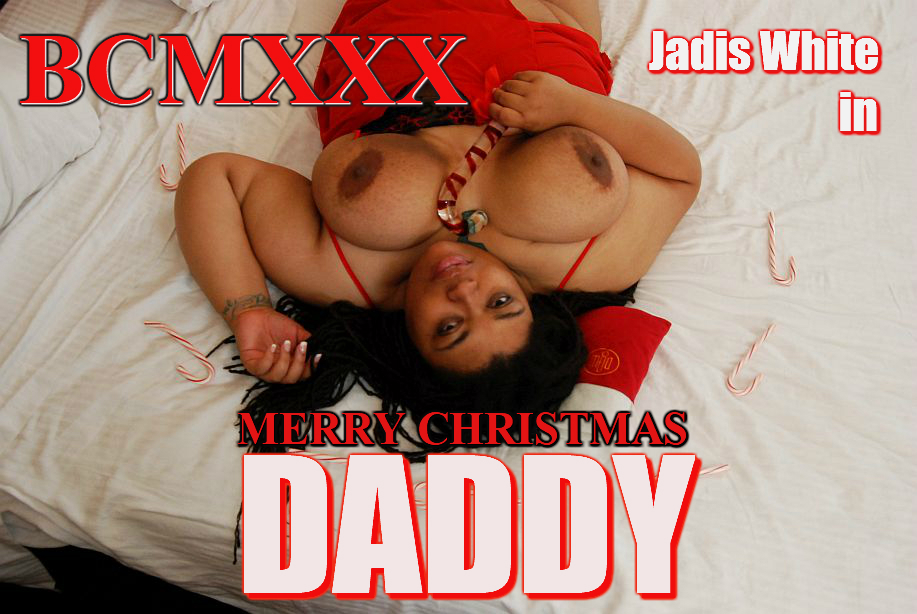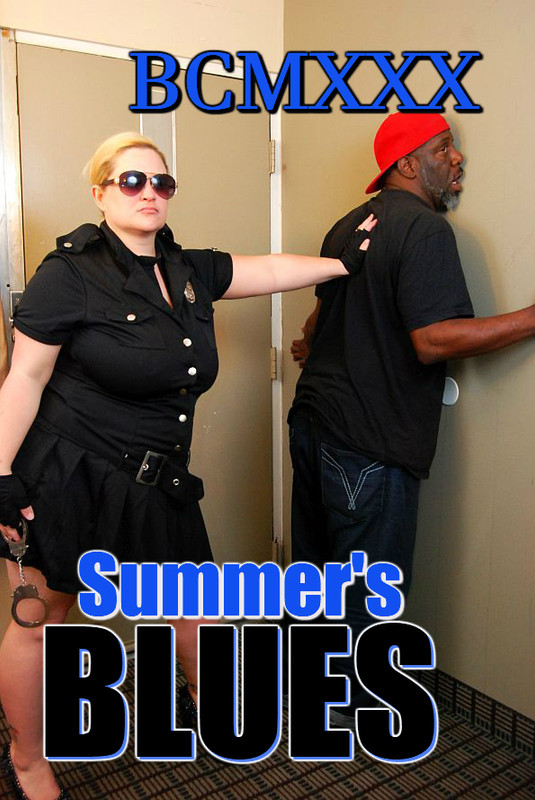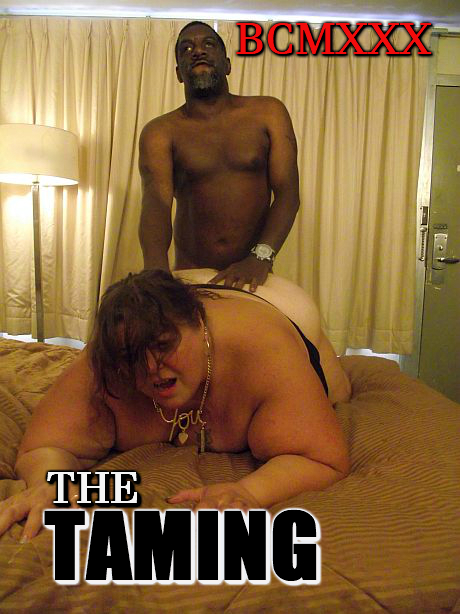 Checkout our other updates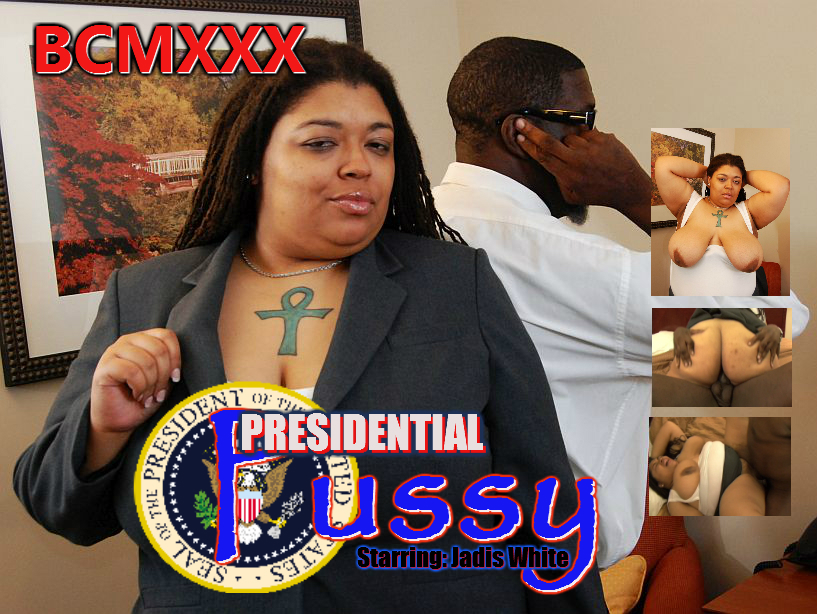 PornRapStar : We Fuk Fans. Featuring the debut of Rosa The BBW.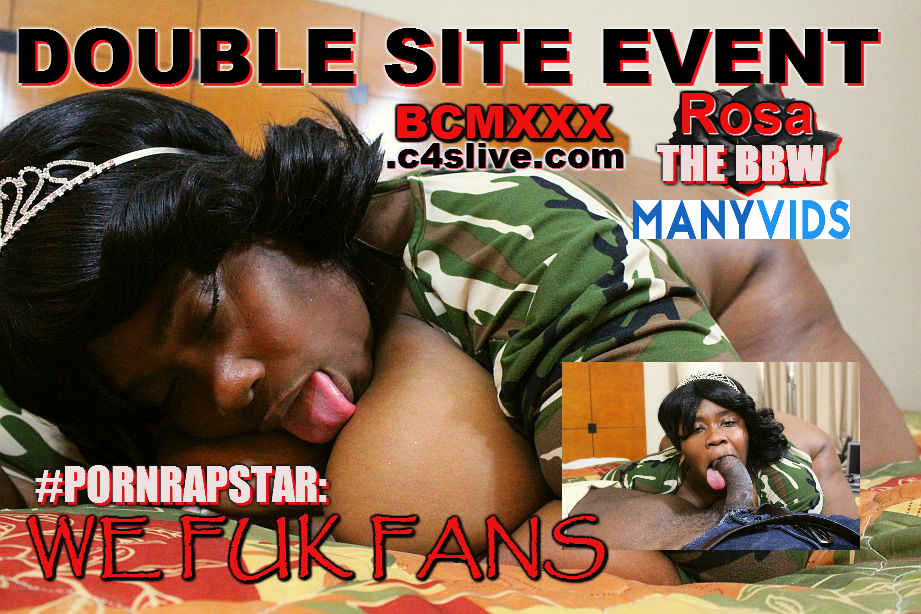 #PornRapStar Vol.1 Featuring Inez Blanco. Music : Lo By Cavanaugh Da Southern Champ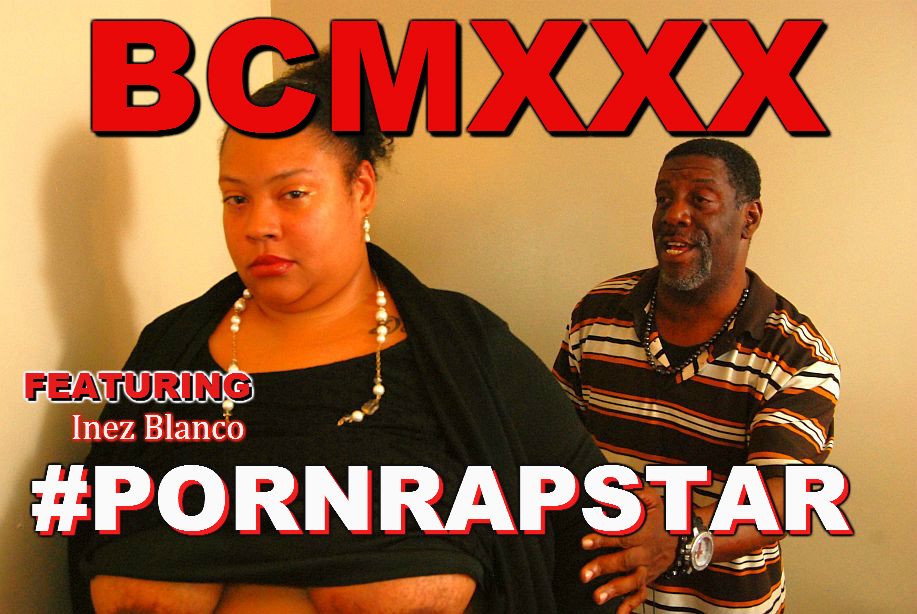 Submissive Tina comes back to fuck the boss on her lunch break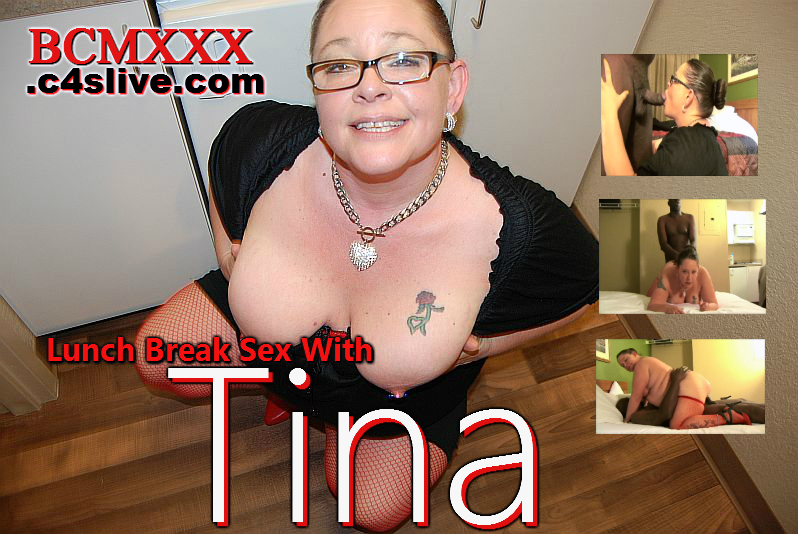 Jazlyn is back In The InLaws . Two parents gets to know each other before theirs kids get hitched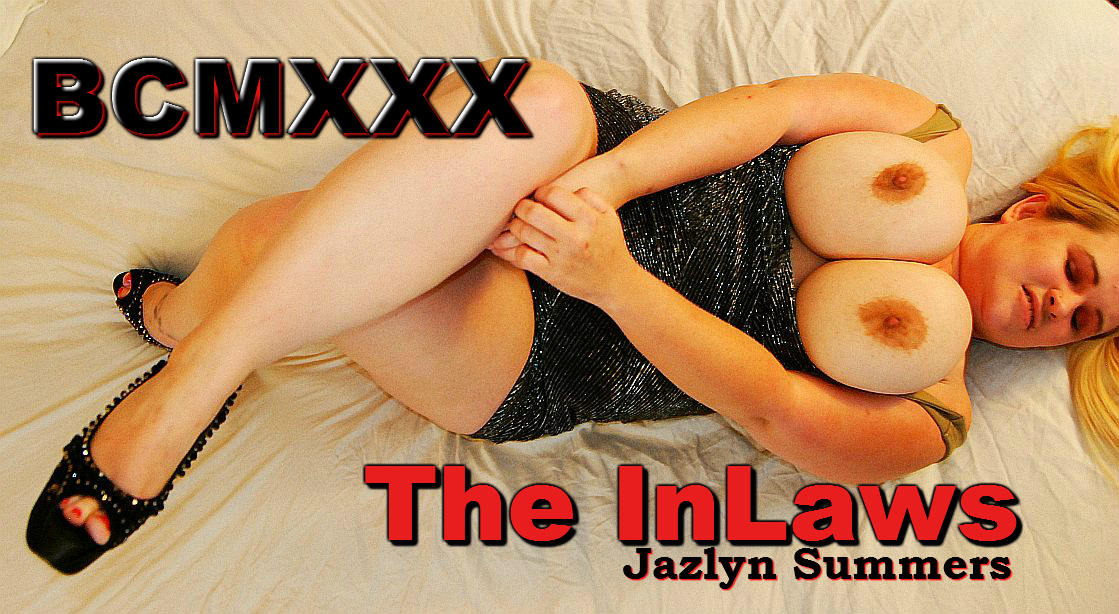 More Updates coming
Newest member to the Brand Rosa The BBW Live Cam Show Every Saturday on Camsoda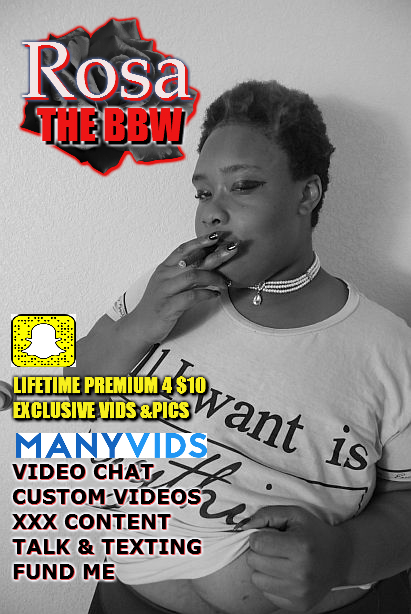 Download my Mixtape for FREE